September 2021 Newsletter#
What's New#
Improved Incremental Imports#
You may now select a merge key when importing more data into an existing table.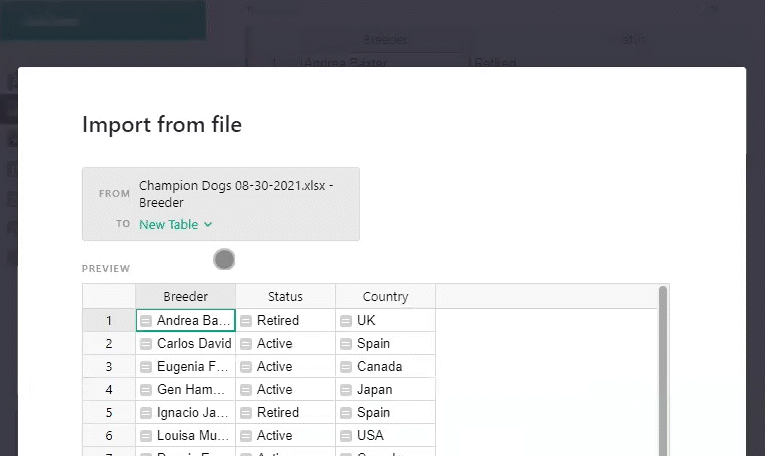 Integrately and KonnectzIT#
In addition to Zapier and Pabbly Actions, you may now build integrations with Integrately and KonnectzIT. 🚀
Read more on Integrately's website and KonnectzIT's website.
International Currencies#
When formatting numeric and integer columns, you may now choose from a list of global currencies. You can set the default currency in document settings. Learn more about document settings.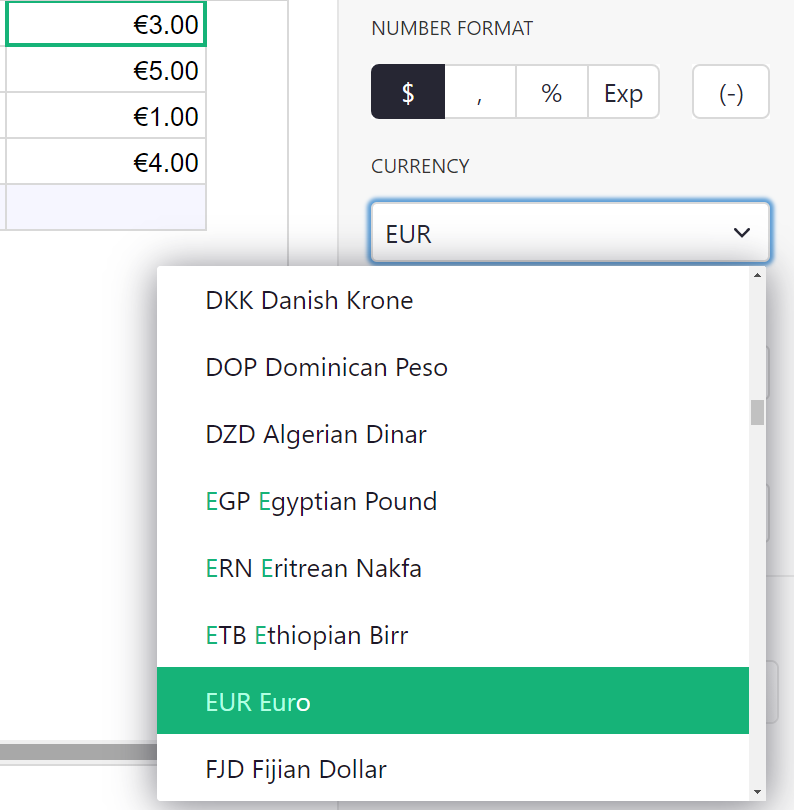 Learning Grist#
Build with Grist Webinar#
Join Grist experts on a live webinar to learn the tips and tricks that'll help you become a Grist power creator. 💪
The webinar will go live on Monday October 18th at 3:00pm US Eastern Time (New York).
Are you…Python curious?#
There are many online resources for learning Python. One of Grist's developers, Alex Hall, has a side project for learning Python called futurecoder. We recommend it!
Community Highlights#
Help spread the word?#
If you're interested in helping Grist grow, consider leaving a review on product review sites. Here's short list where your review could make a big impact. Thank you! 🙏
New Templates#
Rental Management#
Track tenants, leases, and income and expenses related to rental properties in one place.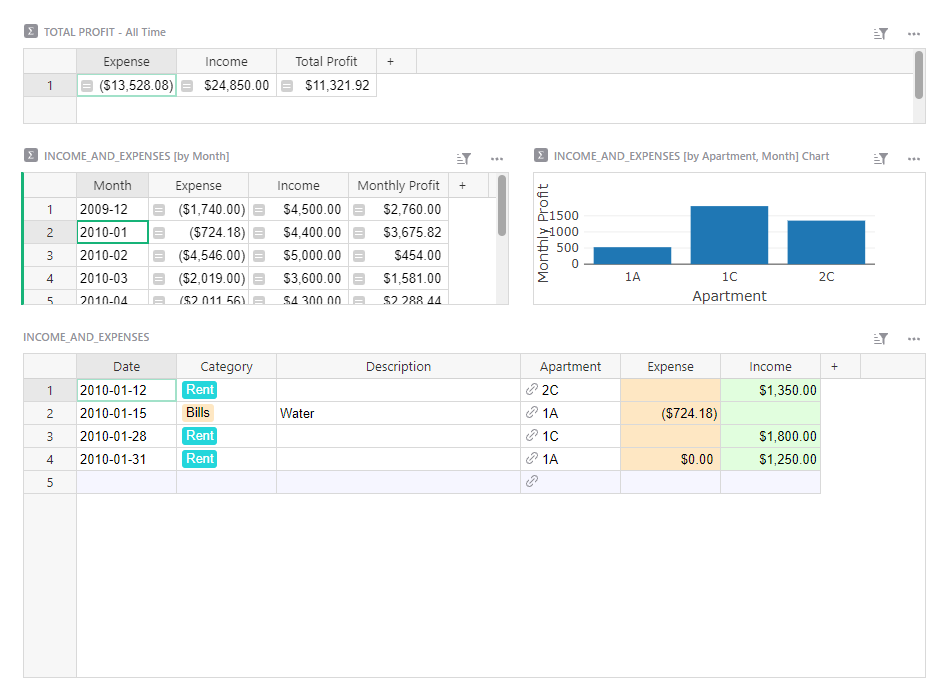 Corporate Funding#
Easily plan and summarize a company's funding structure.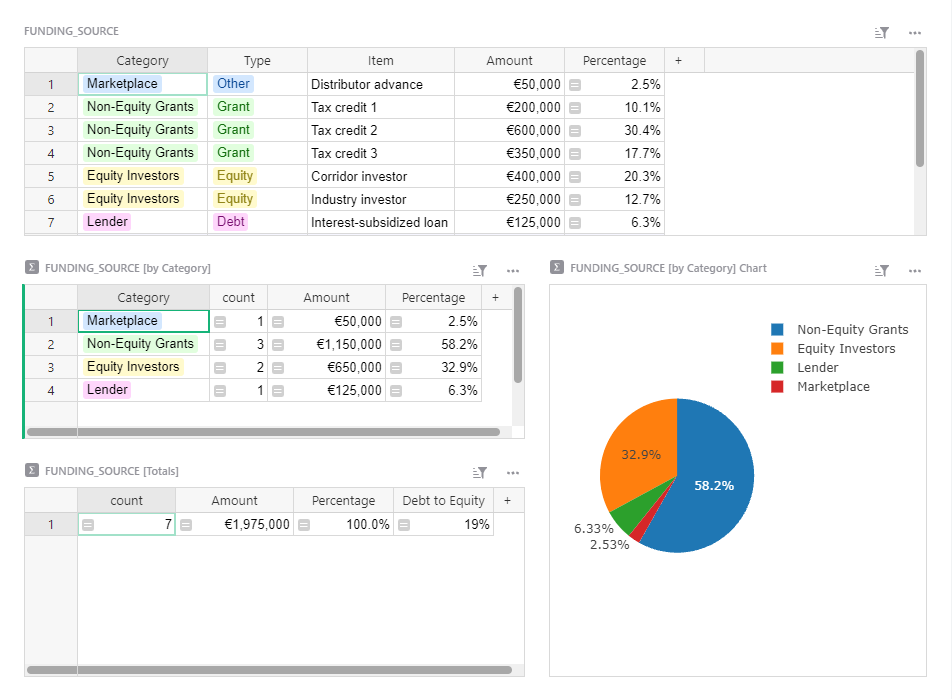 General Ledger#
Build a general ledger of income and expenses related to multiple companies, and summarize data in helpful dashboards.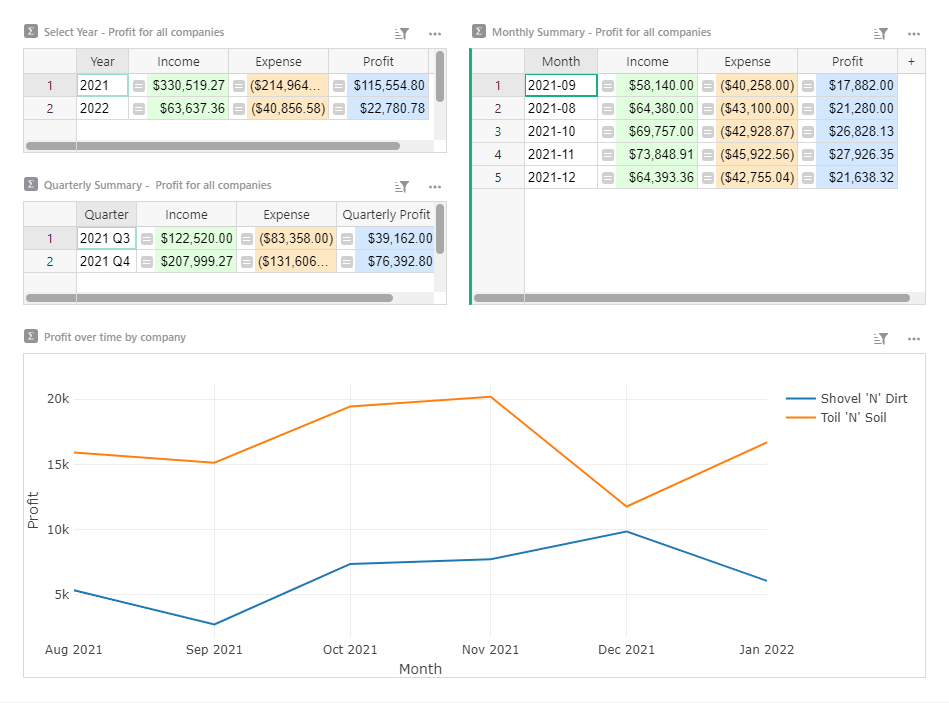 Sports League Standings#
Track a sports leagues' matches and automatically generate the season's standings.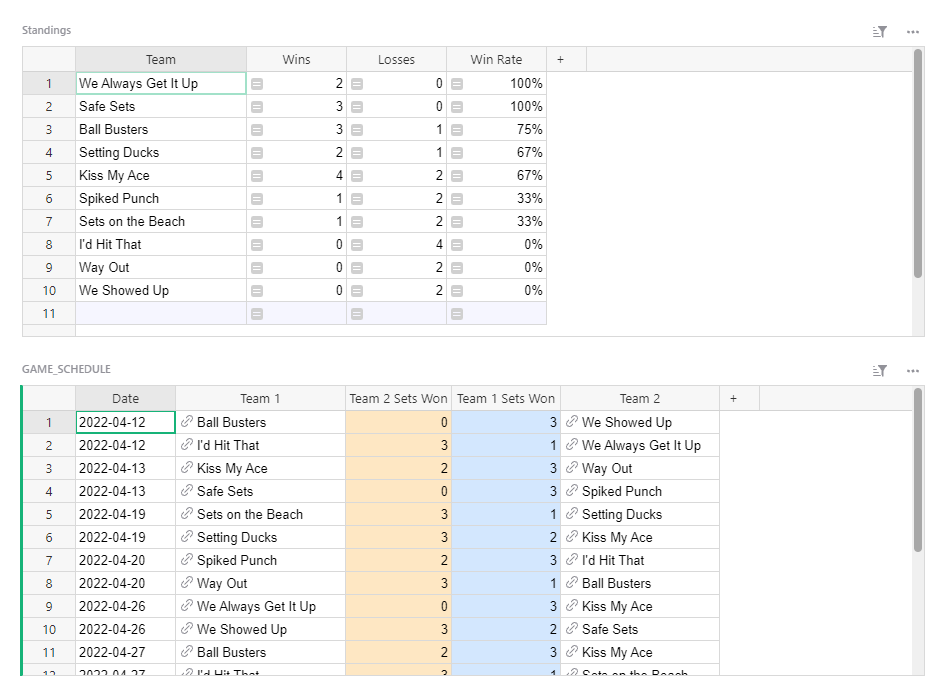 D&D Combat Tracker#
Dungeon masters, use Grist to easily plan encounters, calculate key figures, and keep track of combat. (Dice roller included.)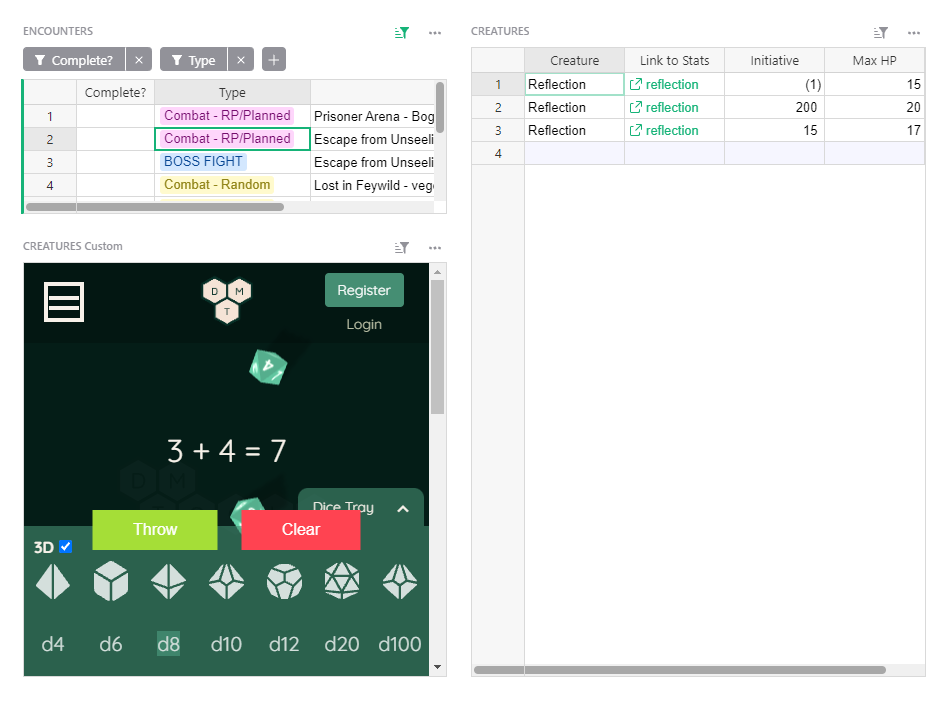 Have questions, feedback, or need help? Search our Help Center, watch video tutorials, join our Community, or contact us at support@getgrist.com.