December 2021 Newsletter#
What's New#
Zapier Instant Trigger#
Grist's Zapier integrations have gotten faster! Look for Zapier instant triggers when building your zaps. Learn more about triggers.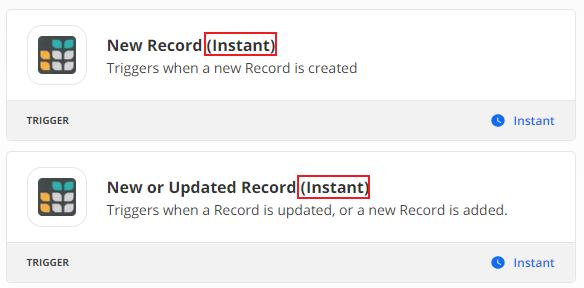 Learning Grist#
Webinar: Build Highly Productive Layouts#
Learn how to go from tables to application-like layouts. We'll share tips on how to design for efficient workflows and data visualization.
Wednesday January 19th at 3:00pm US Eastern Time.
Our December's webinar addressed how to import and summarize data in Grist. Dmitry shows how to create a Grist structure that pulls insights from your data with summary tables, and then import additional data to the existing structure.
Video: Checking Required Fields#
Sometimes, certain fields are required, such as the email column of a contacts table. Learn how to use a formula to check if required fields are filled, and modify other formulas to only evaluate records that meet requirements.
Community Highlights#
Create dependent sub-categories. Dependent sub-categories can be useful for organizing data, e.g. vegetables > onion. Learn how to set dependent sub-categories.

How to resolve errors due to empty cells. Formulas apply to all rows within a column. Thus when a row is empty, you'll get an error. It's correct but unsightly. Here's how to address it.

Keeping a log of events. Sometime it's useful to keep a time-stamped log of events, such as records' status changes. Learn how to create one, with a video explanation embedded in the Grist document.
New Templates#
Habit Tracker#
Set yourself up for success with your New Year resolutions! Build better habits with this simple weekly habit and progress tracker.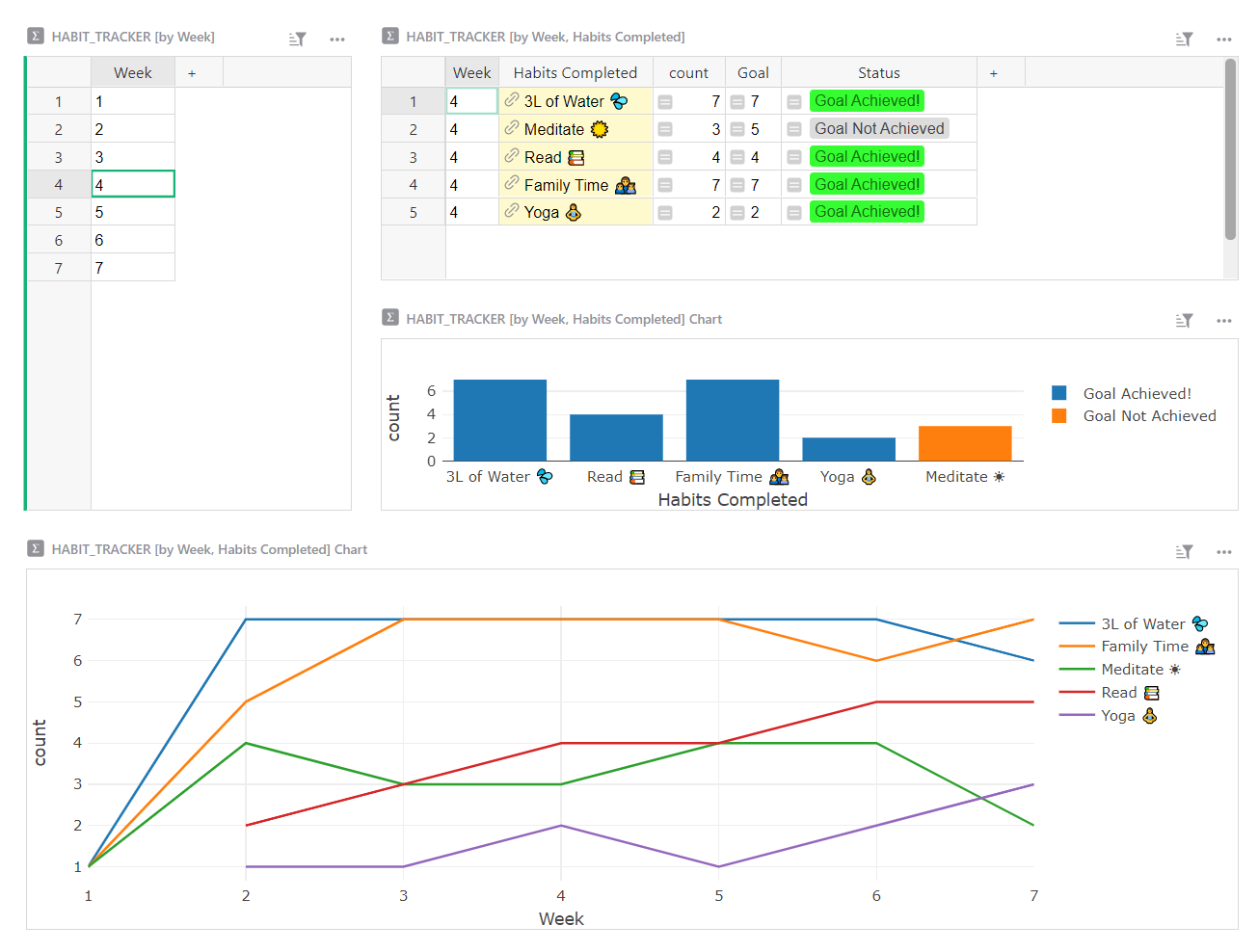 Internal Links Tracker for SEO#
Optimize your SEO with an internal links tracker and simple auditing tool to find orphaned pages and most linked-to pages.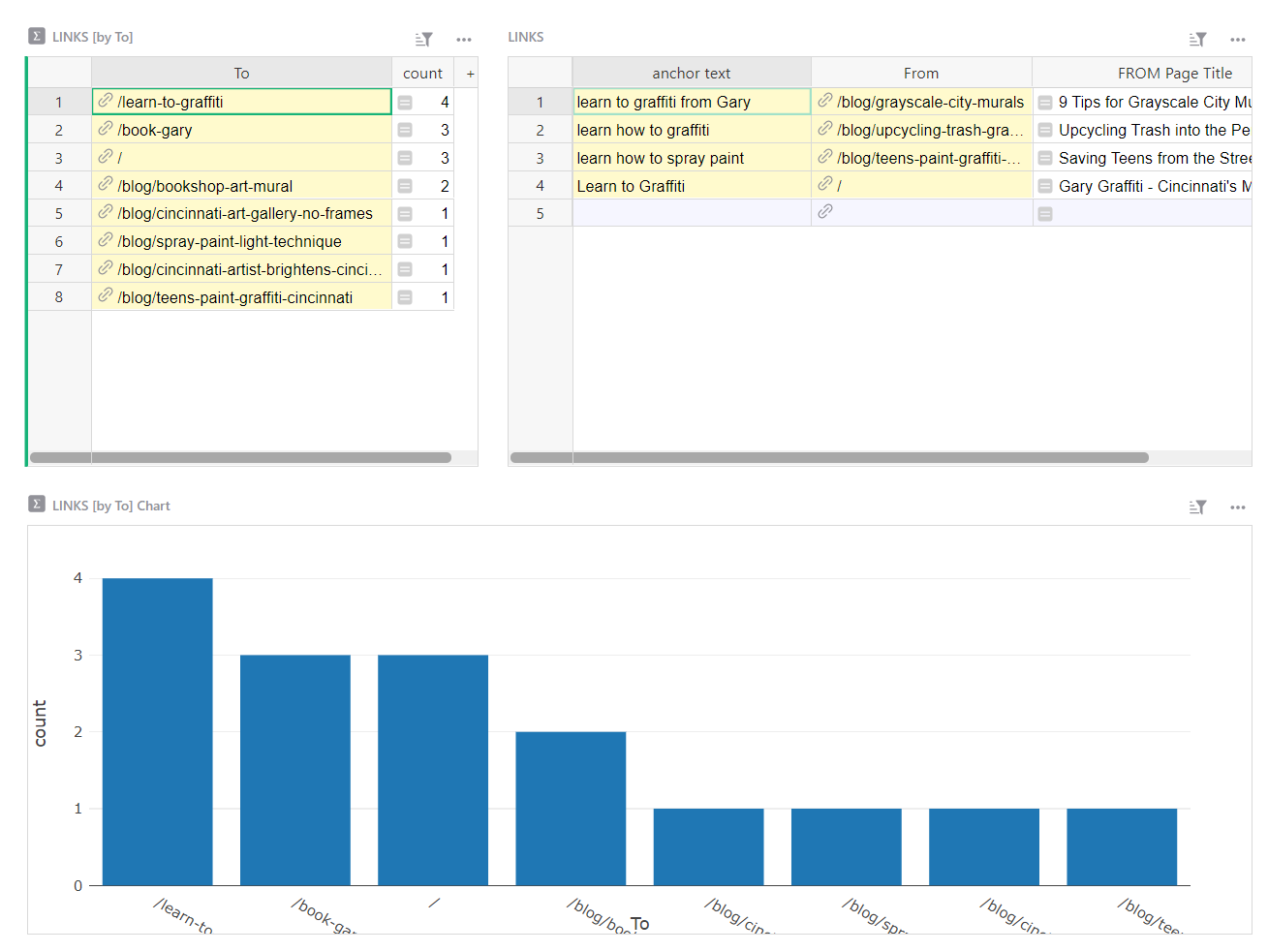 UTM Link Builder#
Easily build and keep track of your marketing campaign's UTM parameters.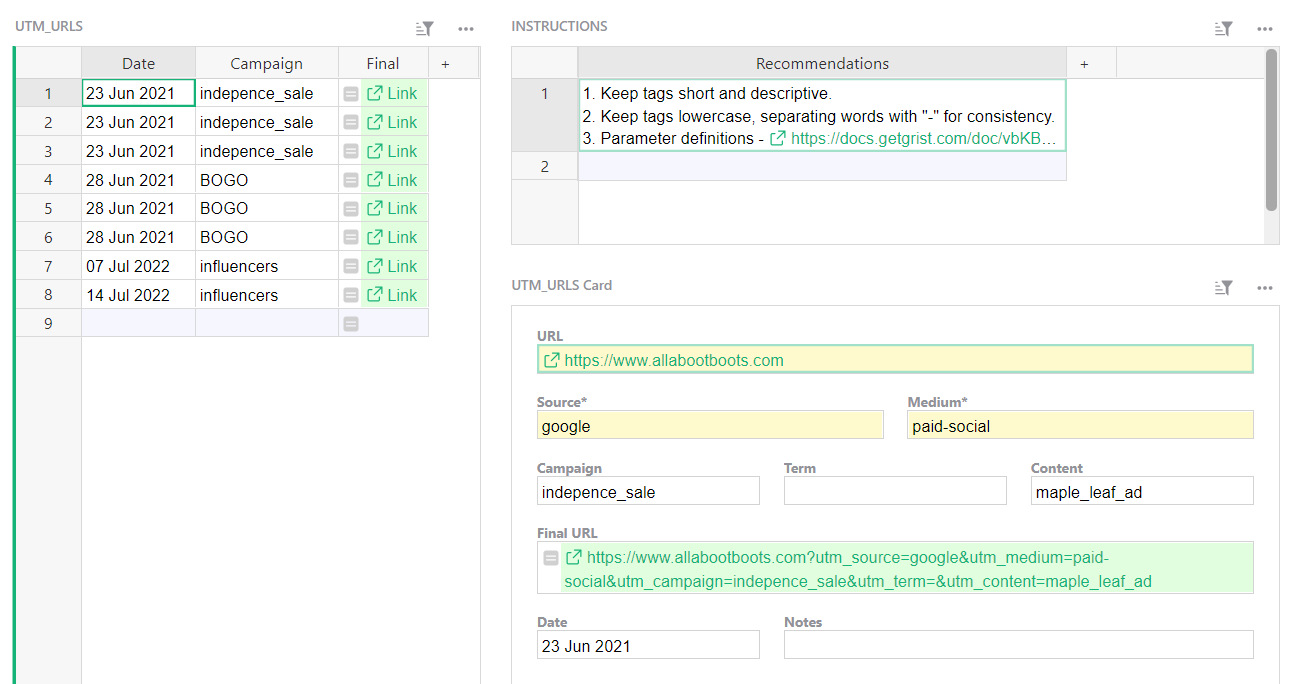 Meme Generator#
Build memes right in Grist!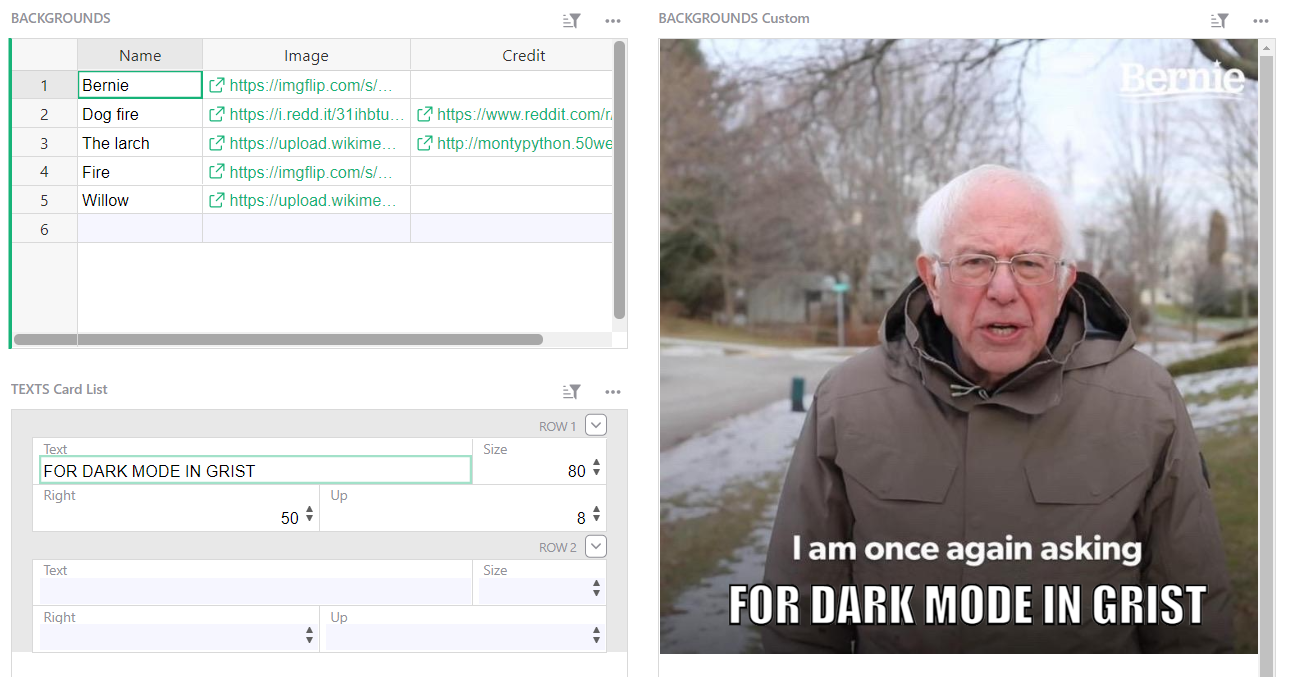 Help spread the word?#
If you're interested in helping Grist grow, consider leaving a review on product review sites. Here's short list where your review could make a big impact. Thank you! 🙏
Have questions, feedback, or need help? Search our Help Center, watch video tutorials, share ideas in our Community, or contact us at support@getgrist.com.